Greetings, everyone. My name is Valerie. I am 20 years old and I live in Canada. I am a big fan of Billy Boyd and of course, Peregrin Took is one of my favorite characters.

I found this community towards my friends
broksgurl717's,
nothing_to_say's and
pippins_penny's User Information.

Me and Peregrin actually have things in common. We both like mushrooms, we are curious and I like to identify myself as a Hobbit. I found my Hobbit name lately. And it is Nidda Sackville of Tuckborough. You can go and find yours here. I also love him for his cuteness and his courage.

Below you can find some of my favorite pictures of him. Feel free to look. Sit back and enjoy.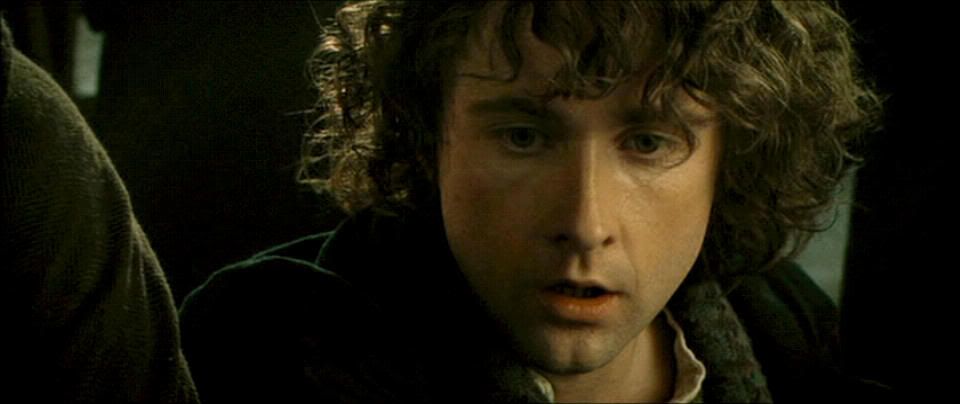 At Bree.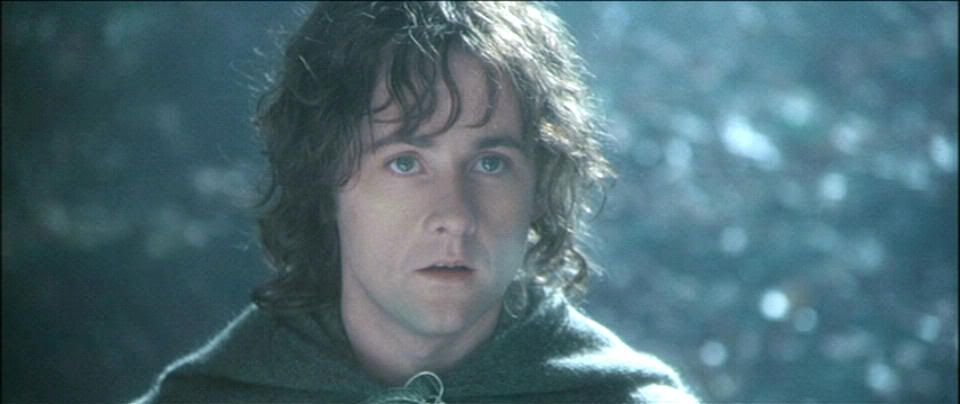 At Lothlórien.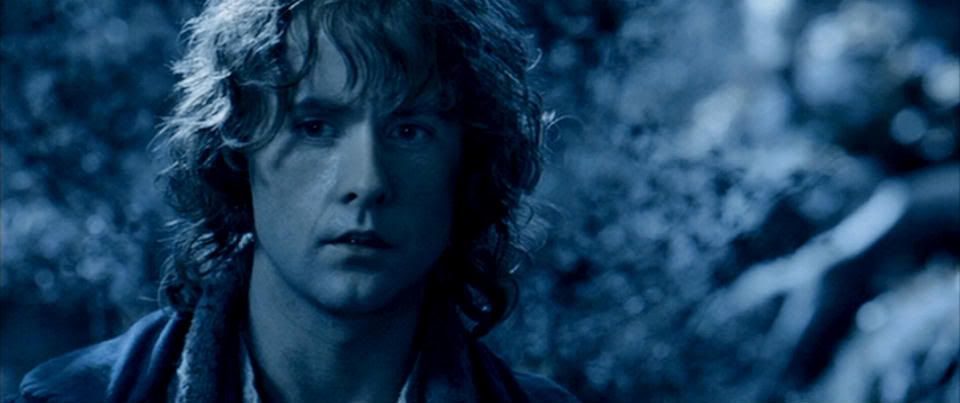 At the Fangorn Forest.



At Isengard.



At Edoras.



At Minas Tirith.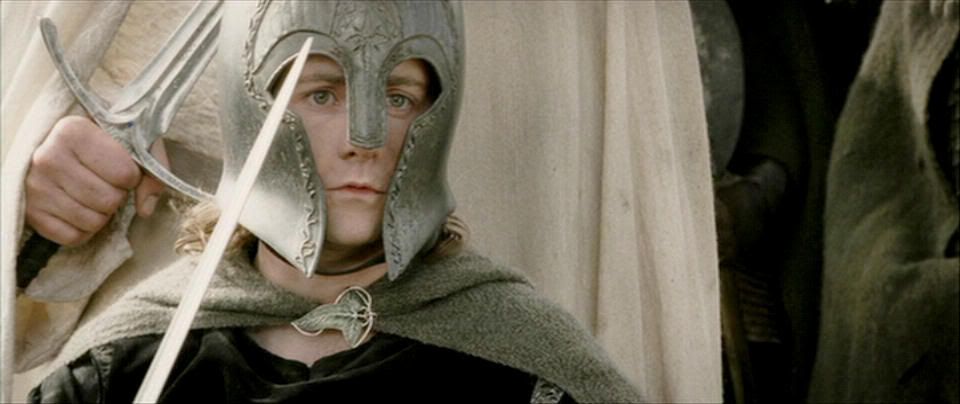 At the Black Gate.



At the Grey Havens.

I am feeling:

I am listening to: Gollum's Song by Emiliana Torrini